Kids 'N Nature Goes Virtual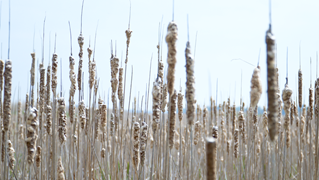 In any given year, the Friends of Presqu'ile Park's Kids N' Nature School Outreach Program would welcome large groups of students of all ages into Presqu'ile Provincial Park. Due to the unprecedented circumstances of the last year, however, these in-person visits have become much less feasible. As an alternative, the Friends began a project unlike any other they had ever tackled. This summer, after hiring a Program Coordinator as they had in the past, the friends introduced the role of Videographer to the Kids N' Nature program to begin a new project: Kids N' Nature Goes Virtual.
The goal of this 16-week project was to create a total of six videos to share with school boards, libraries, and other institutions and groups for educational and entertainment purposes.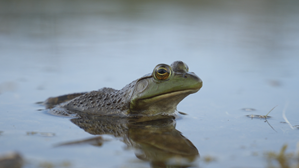 These videos can be used as an alternative to visiting the park itself if this is not possible, making learning more accessible for all. Further, the videos will be useful long after the COVID-19 pandemic is declared over.
Each video focused on different elements of the Ontario curriculum in order to support educators in meeting specific learning goals in different grade levels. However, each of the videos was created with everyone in mind and can be enjoyed by viewers of all ages. These videos discuss topics such as how to help the marsh, connections between plants, animals and humans, and biodiversity.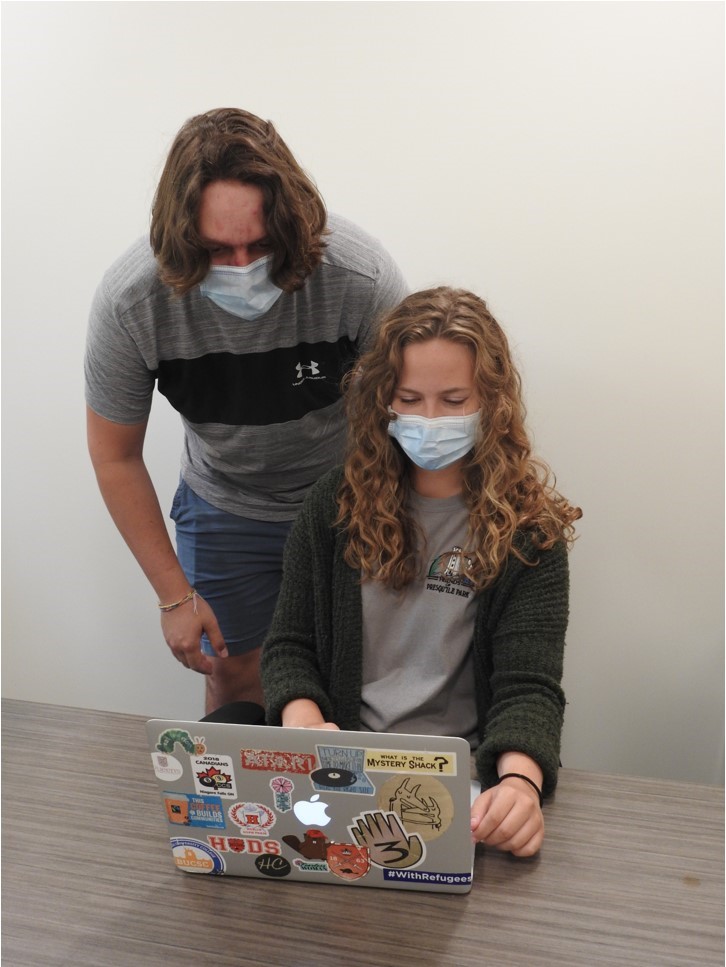 At the time I am writing this article, these videos are nearly done, however they have yet to be shared with students, educators, and others. Given that this was a pilot year for this new project, Videographer Greg Vaskovsky and I both were learning a lot as we moved through the summer months. Thanks to the hard work of Chief Park Naturalist Kristen Osborne, Friends volunteer Christine McIvor, many generous donors, and numerous others, we have been able to put together a set of six educational videos discussing the uniqueness of the marsh habitat. Thanks to the generosity of the friends, Greg and myself have been lucky enough to experience the natural wonders of this unique habitat and have been able to share our appreciation with many others.
Be sure to keep an eye on the Friends' website and social media channels for more information about this project and for links to watch the videos – coming soon!