Meet our 2018 Kids 'n Nature staff
Every summer, the Friends of Presqu'ile hire summer students to support the park's Natural Heritage Education Program and the Friends' Kids 'n Nature program. This year we have received three Summer Experience Opportunity grants and two Canada Summer Jobs grants to help us fund these positions.
While most staff start in early July, the Kids 'n Nature staff started this first week of May preparing for our popular school outreach program. Our interpreters will be going into classrooms to teach local students about all the biodiversity that Presqu'ile has to offer. Then those students will visit the park, where our interpreters lead them on curriculum-based educational walk on one of the park's trails. Students have a great time exercising their minds and bodies while they learn to appreciate the benefits that biodiversity offers to the park and to humans.
This year we have hired two new interpreters who will lead our school outreach program and our summer day camp. Read a little more about them below and join us in welcoming them to the Friends of Presqu'ile family!
Taylor Paradis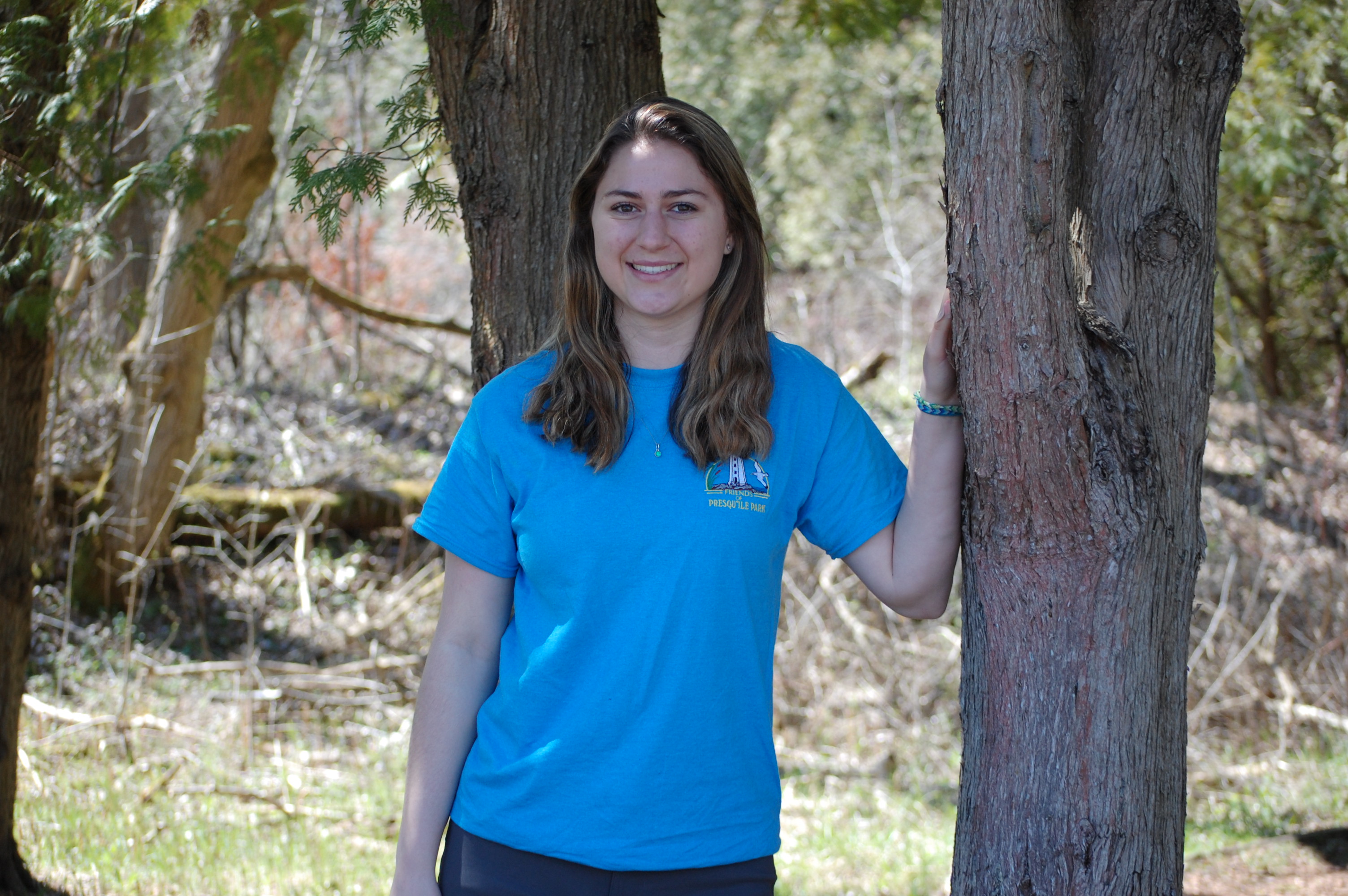 Hi everyone, my name is Taylor! I am currently studying Environmental Governance at the University of Guelph and just finished my second year. I am very excited to have been hired as one of the Kids 'n Nature Interpreters. I love the outdoors and hope to go to teachers college after my undergraduate degree to teach geography, so I felt that this would be an amazing position for me. In this role, I hope to spread my love for the environment and value of stewardship with youth to create a more sustainable future. I'm thrilled to be able to spend the summer in beautiful Presqu'ile Park and look forward to hopefully meeting many of you in the park!
Quinn Masterson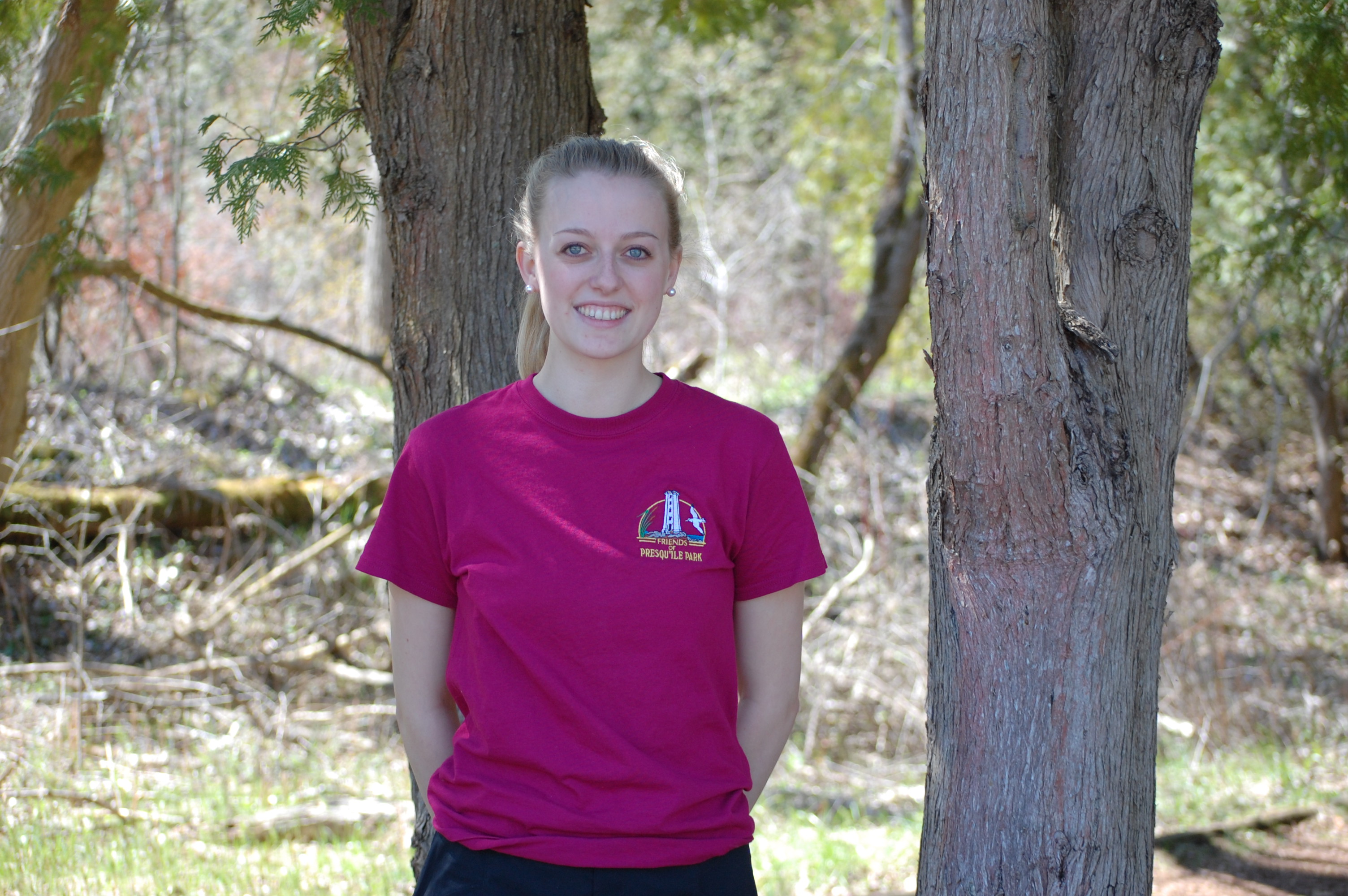 Hi! My name is Quinn and I just finished my third year of Psychology and Teaching at Trent University. I plan to go to teacher's college following my degree at Trent, for Primary/Junior. I have worked in YMCA summer camps for the past 5 years and am very excited for a new experience at Presqu'ile as a Kids 'n Nature Interpreter. I love the outdoors, photography and working with children. I am so excited for an awesome summer spent with local schools and campers. See you then!