News Archives
Choose from the drop down menu on the bottom right of this page for news articles from the following categories:
News from the Park and the Friends
Ecology
Raffle Winners
Click on "FULL STORY... " at the bottom of the article preview to see the entire article.
Click on "BACK TO NEWS" to return to the archives. Happy reading!
---
POSTED |
December 30, 2013
Park Loop Road Closed due to Ice Storm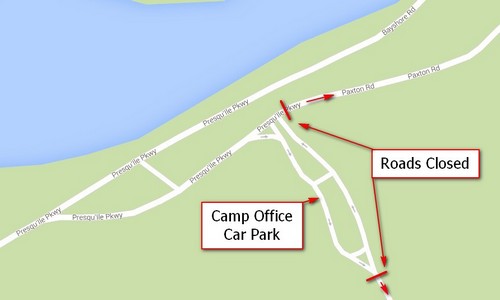 Damage caused by the recent ice storm means that the loop area of The Park will be closed to traffic until further notice. The gates to the east and south of the Camp Office Car Park are closed to vehicular traffic. Should you decide to walk beyond these gates you do so at you own risk as roads and trails are ice covered and there are a number of fallen and overhanging trees.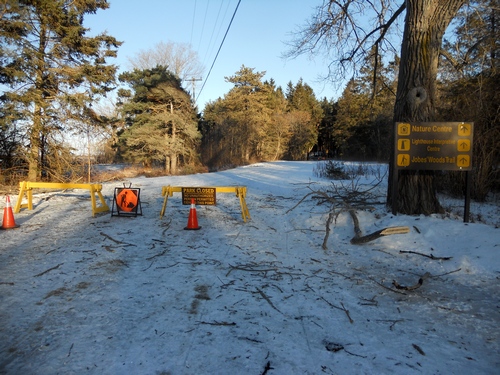 A clean-up program is planned to start Jan 6 and further information will be made available as soon as possible.
Stay safe.
The Friends of Presqu'ile Park.