Thursday, July 04, 2013
Artist in the Park,
Susan Moshynski's blog for July 3
Well, it certainly was a hot and humid day for my first outing.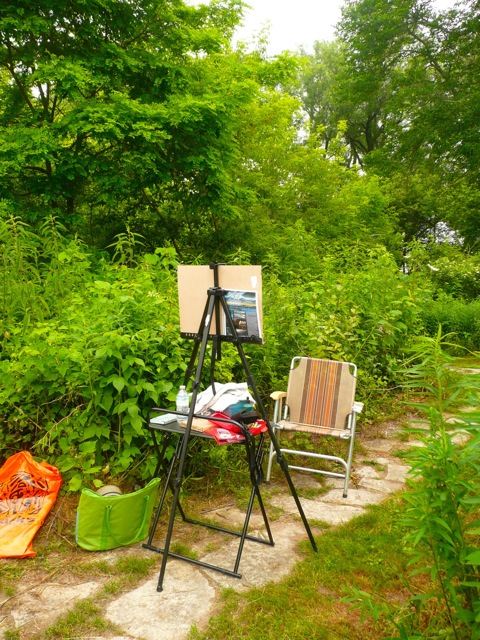 I set up my easel near the lighthouse keeper's cabin to start with and did not quite finish the sketch because it got too hot.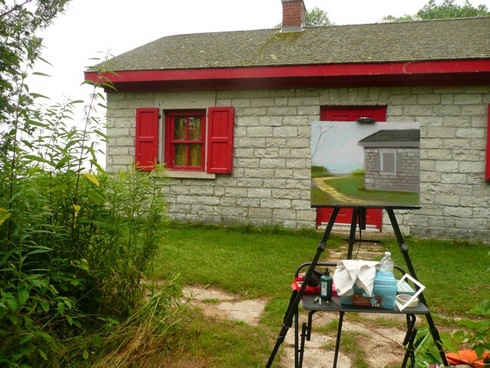 Thankfully a few friends of mine visited and gave me a hand moving my equipment.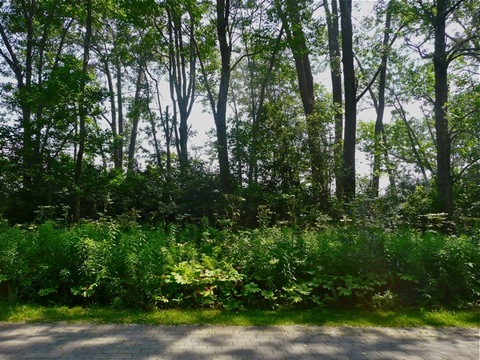 Then I faced a mass of Cows Parsnip in a shadier spot and sketched that scene until about 2:30 pm. I had at least 50 people stopping to take a look during the entire day. All in all it was a successful day... I drank 2 full bottles of water!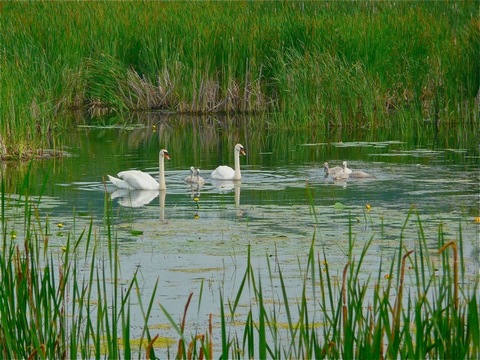 I used pastels today and next week I may take my watercolours for a session on the boardwalk somewhere