2013 Volunteer of the Year
Nancy Sutton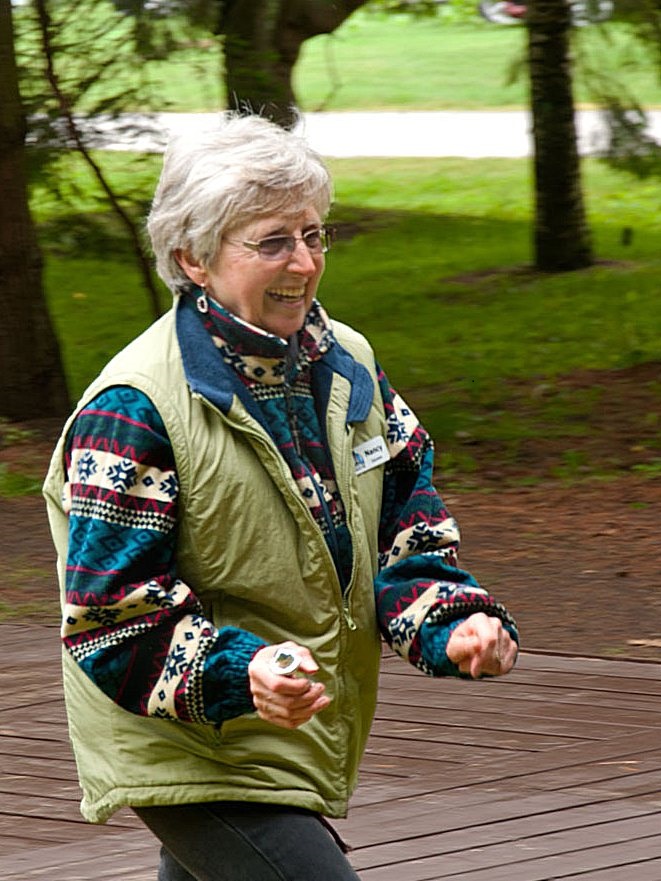 Each year we recognize an individual, or individuals, who have gone above and beyond the call of duty to support the efforts of The Friends by presenting The John Cole Award at our Annual General Meeting.
Nancy Sutton, our Volunteer Coordinator, has provided The Friends with outstanding service through her commitment in lining up volunteers from the first event of the year to the very last.
Thank you, Nancy … we appreciate your dedicated work for The Friends.