2023 Bursary Winners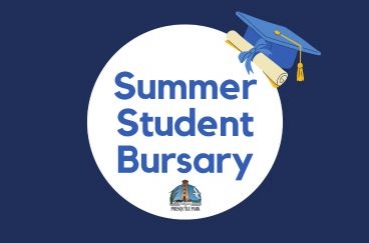 The Friends of Presqu'ile Park offer two bursaries to deserving seasonal staff members who intend to continue their post-secondary or skilled trades education. The aim of the bursaries is two-fold – to recognize outstanding young people who work in the park and to encourage continuing education.
Once again, this year, there were several deserving candidates, making the Awards Committee's job even more challenging. However, two students stood out.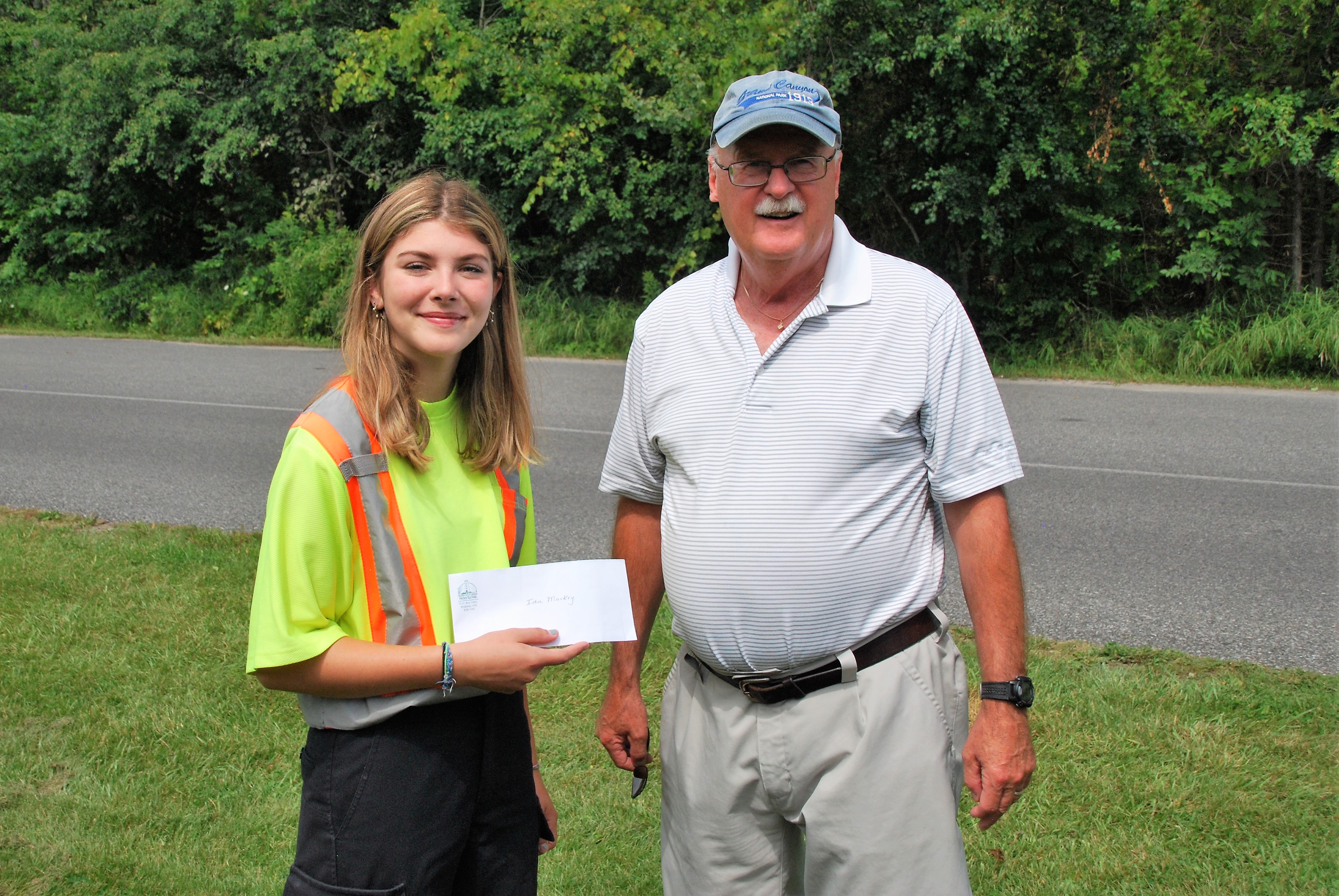 Student Bursary Winner
Ida Mackey joined the staff at Presqu'ile in the summer of 2021. She worked as a gate attendant for two seasons, before taking on a more supervisory role in the Maintenance Department this season.
Ida received several glowing recommendations from park visitors who commented on her cheerful, positive attitude and how she goes out of her way to make visitors feel welcome. She was always willing to offer assistance and answer questions in detail.
Ida is attending Sir Sanford Flemming College this year, in the Fish and Wildlife Technician program; the $1,000 Bursary will be put to good use there. She hopes to make a career in Ontario Parks.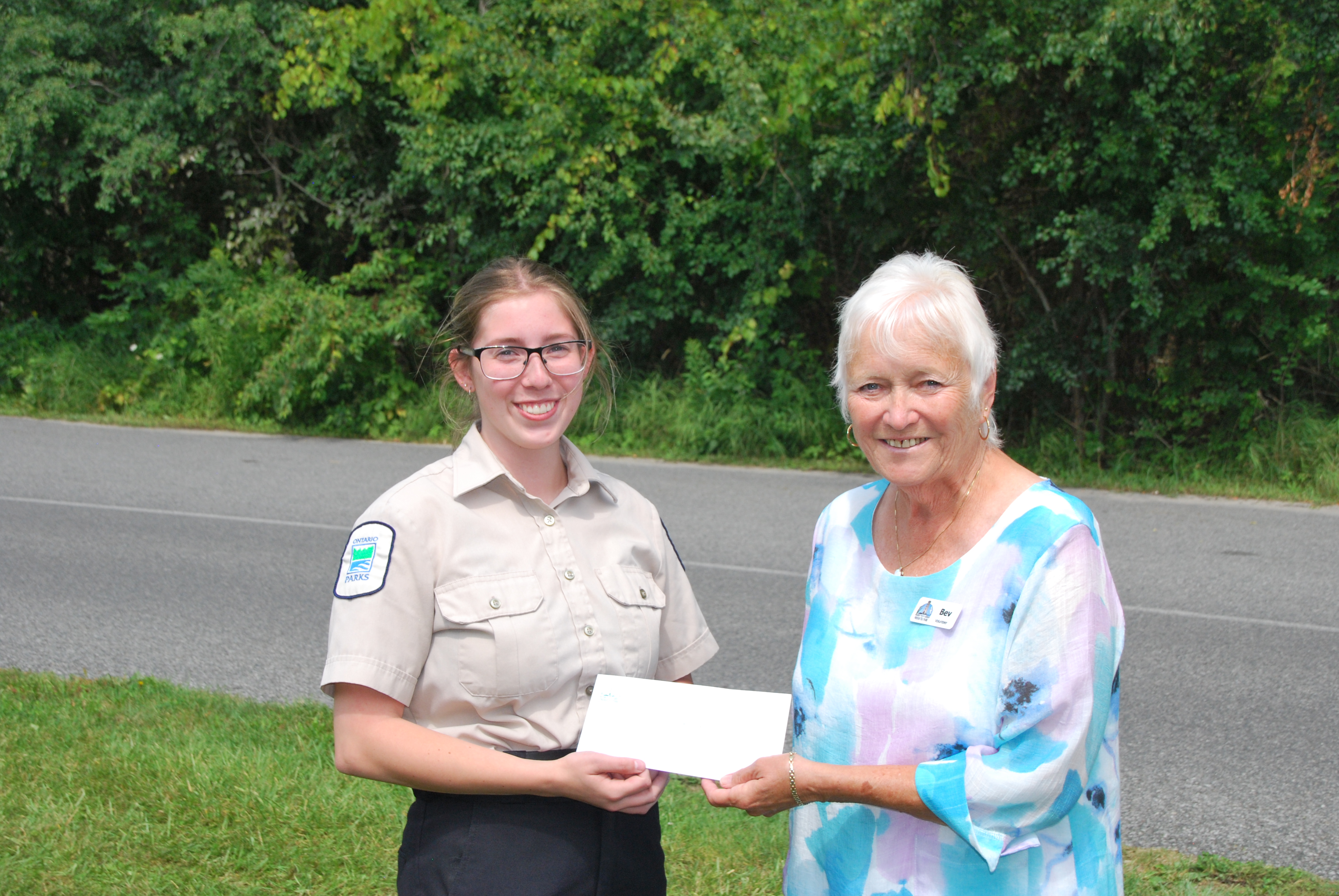 J. Beverlie Cook Career Bursary
Eryn Barton is this year's winner of the Career Bursary. This self-nominated bursary awards $3,000 to a seasonal employee who plans a career in the parks system. Eryn has ben an employee of Ontario Parks for three seasons also. Last year, she was the Park Store Supervisor, and this season she was the acting Assistant Park Clerk, where she oversaw the gate operations. Her determination, work ethic and mentorship earned her high praise from her supervisors.
Eryn is studying Business Administration at Western University's Ivey Business School. She is particularly interested in business sustainability and has taken additional courses geared towards leading sustainable organizations. This year, she is enrolled in courses focusing on revenue management and sustainability. She intends to graduate in 2024.
Eryn hopes to have a career on the business side of Ontario Parks, in a Senior Park Clerk role and eventually using her business management skills at the regional level of the Ontario Parks system.