May 2022 Park Update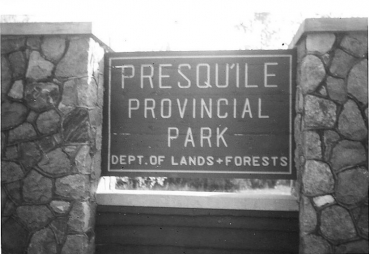 The summer season is set to begin, and we are expecting another very busy summer for both camping and day-use. We opened for spring camping for the first time since 2019 and there are lots of new and returning campers out enjoying the park.
The Advance Daily Vehicle Permit System that was piloted at select parks last year was deemed a success at helping to control visitation and guarantee access for those travelling large distances. This system will run again this year and has been expanded to include 32 other parks. If you need help making a reservation this handy blog post will walk you through the steps - https://www.ontarioparks.com/parksblog/reserve-daily-vehicle-permit-advance/
In May of 1922 the Presqu'ile Park Act was signed and Presqu'ile Park was born! A lot has changed over the last 100 years, but one thing remains the same – people love to come to Presqu'ile to enjoy the outdoors and the company of family and friends. We are working on a timeline of the last 100 years to display in the Lighthouse Centre. If you have any photos or stories you would like to add to the timeline please contact me at kristen.osborne@ontario.ca .We are also planning a special event on August 13th to celebrate this milestone, stay tuned for more details.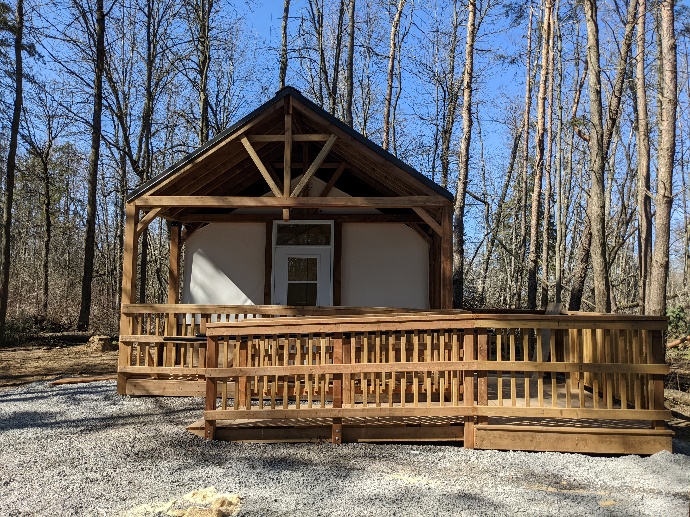 If you have been in the campgrounds this past winter, you will have noticed the construction of four new roofed accommodations. These tents are very popular with new and experienced campers alike. They allow new campers to experience camping without having to purchase all the equipment upfront.
In the Discovery department, we are excited to return to many of our regular programs and special events this year. Both the Nature Centre and Lighthouse Centre will be open daily from 10am – 4pm starting June 30th. Join us for an interpretive program or visit us in one of the visitor centres. History Weekend will return this year and we will focus on the activities and events from the last 100 years.
Another exciting development at the park is the potential nesting of a pair of Piping Plovers! These birds are quite young, and this will be their first year of nesting, so hopefully they will be able to successfully raise some adorable baby piping plovers. We are looking for Piping Plover Guardians to help monitor the birds, so please let me know if you are interested in volunteering with this project.
It is going to be a busy summer, but we are excited to return to a more normal operating season and to be able to gather again for special events and activities.
We hope to see you out in the park!