Self Use Resources on the Friends Website
In the past, in-person educational programs were a popular attraction at Presqu'ile Provincial Park. While these are currently restricted due to Covid-19, there are self-use resources available on our website for park visitors. Next time you plan on visiting the park, check out our website first to download information to guide your visit, or just do some research: www.friendsofpresquile.on.ca/virtual-education-resources.php
Want to walk a trail?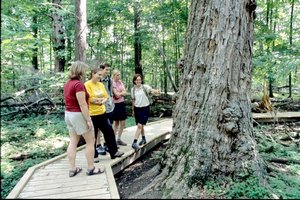 Download "A Guide to the Walking Trails" to choose the best trail for you. It includes a map of the entire park, with trail lengths and descriptions.
If you'd like to learn along the way, we have interpretive guides for Jobes' Woods Trail (old growth forest ecology) and Owen Point Trail (birds) as well.
Want to go birdwatching?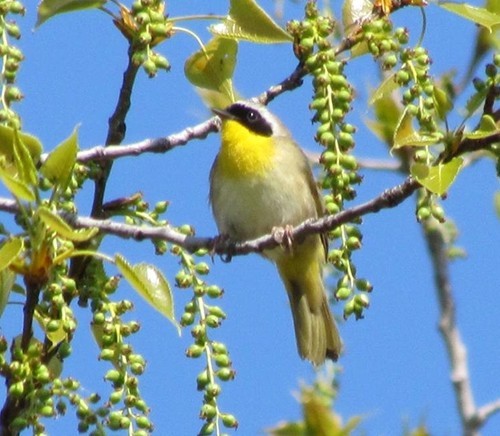 Learn about what birds can be found at Presqu'ile on our site's Birds and Birdwatching page. You can also download a brochure about birdwatching that describes the best places in the park to find birds, as well as a bird sighting checklist, with all the birds that have ever been spotted at Presqu'ile.
Looking for kids' activities?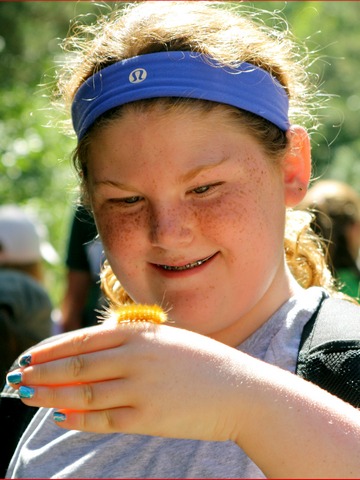 Kids love to explore Presqu'ile's rocky shoreline. Check out our fossil guide so you can identify the fossils they find.
You can also print out activity sheets from our Presqu'ile for Kids activity books. There are nature and history worksheets they can use to help them explore and learn about the park.
For a list of things to do as you explore the park, check out "How to Spend a Day at Presqu'ile with Kids."