Photographic Competition
Bruce Tollefson wins Photographic Competition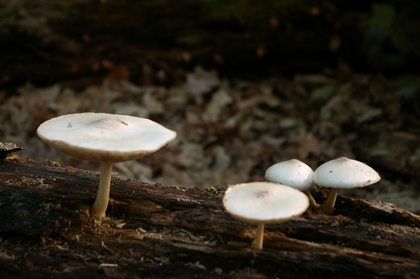 With an excellent portfolio of photographs, Bruce Tollefson of Brighton won the Friends of Presqu?ile's 2008 photographic competition and a prize of a 2009 Summer Pass, provided by Presqu?ile Provincial Park.
Entrants were asked to check through their files and put together a portfolio of twelve photographs of Presqu?ile Park, the flora, fauna and activities that take place there. ?As this was being done at fairly short notice, there was an expectation that the majority of photographs would be of the winter season,? said the Friends of Presqu?ile's Communications and Public Relations Committee Chair, Peter Alker. ?Bruce is obviously a regular visitor to the Park, with his camera, as he presented the most diverse range of photos.?
Tollefson, a member of the local digital photography group, credits his success in the competition to the learning and the support this group has provided. ?I think it has improved my picture taking and the fun I have doing it.? He is looking forward to even more frequent visits to the park, thanks to the prize of the Summer Pass.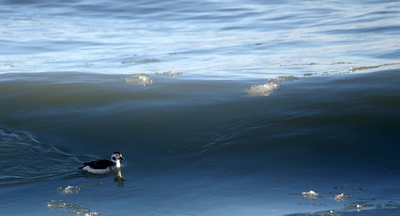 The Friends of Presqu?ile will run this competition again this year. Further details can be obtained from the website at Photographic Competition
The primary focus of the Friends of Presqu?ile Park is to provide support for the Interpretive and Educational aspect of Presqu?ile Provincial Park through fundraising for many activities and projects. Their website aims to be an excellent source of reference material, both written and photographic.