Self-Use Visitor Resources
The Friends of Presqu'ile Park and Presqu'ile Provincial Park's Discovery Program are working together to provide self-use resources as we are unable to provide in-person interpretive programming at this time. Click on the links below to access printable downloads or web pages.
Trail Guides
Wildlife Checklists
Download and print these PDF checklists before your visit! See the kids activities below for pictorial checklists of common species.
Kids' Activities
Pictorial Nature Checklists
Nature Activity Sheets from the Presqu'ile for Kids Activity Book
(printable PDFs)

Pannes (rare habitat)
Tombolo (park formation)
Presqu'ile's Islands (birds)
Local History Activity Sheets from the Brighton and Presqu'ile for Kids History Activity Book
(printable PDFs)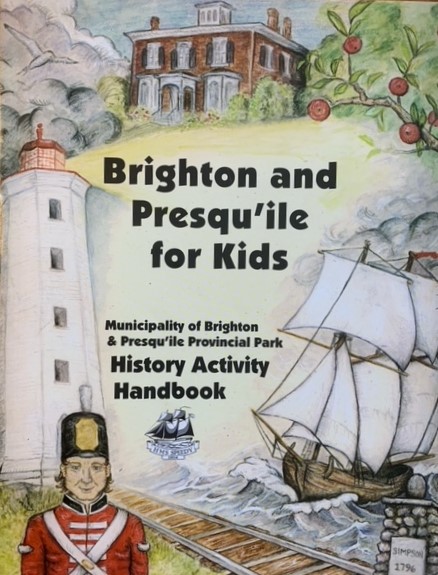 1796: Pioneers - The Simpson Family
1870: Settlement on the Presqu'ile Point
1920: Presqu'ile Hotel and Pavillion
Reading Materials
Nature - read about the formation, plants and wildlife of Presqu'ile

History - learn about the cultural history of the Presqu'ile area