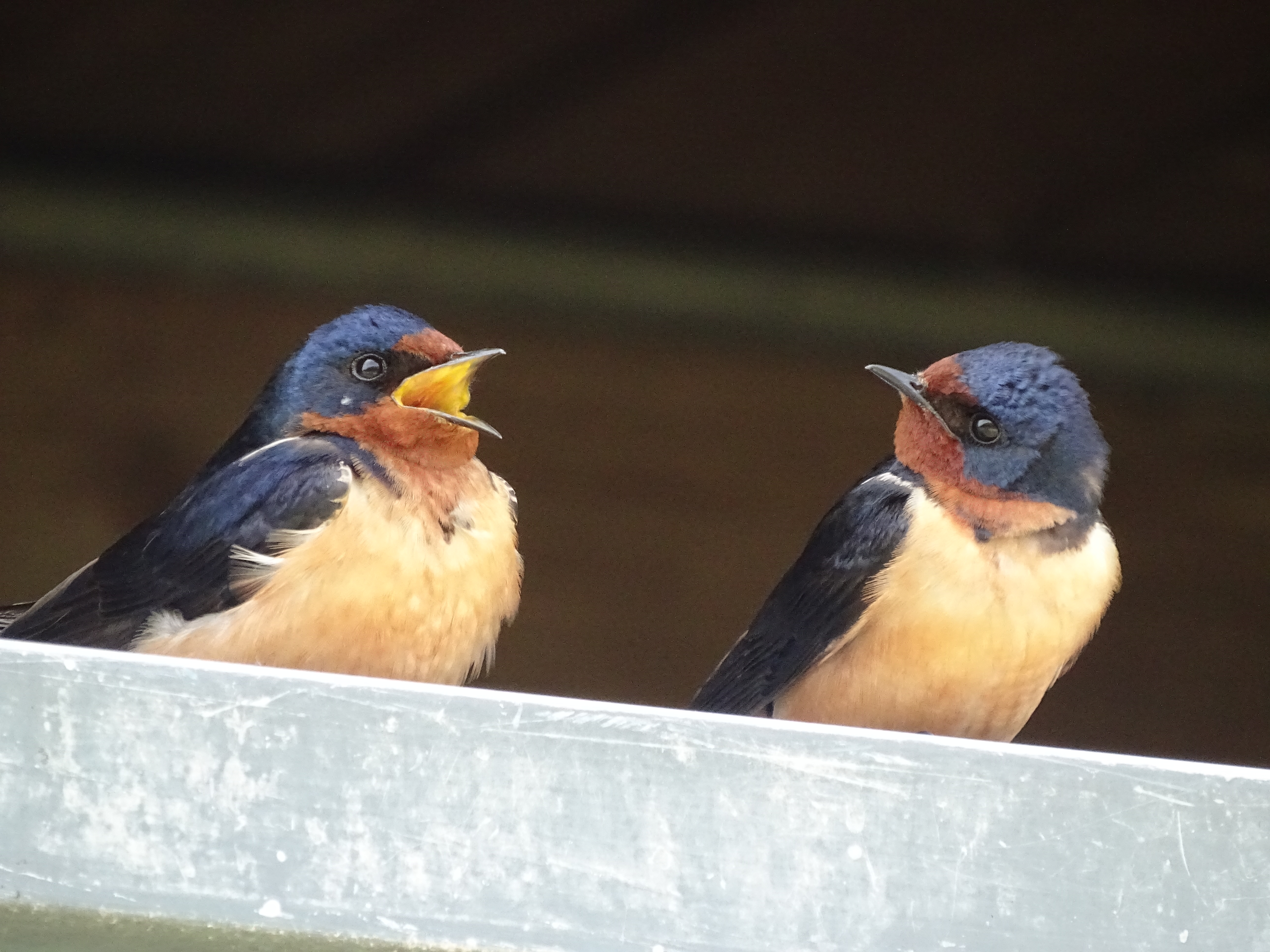 Held on the Victoria Day Weekend in May, this special event celebrates the spring migration of the smaller birds, such as warblers, and the shorebirds, like the Whimbrel, that annually stop down at Presqu'ile on their way north. Presqu'ile's position as a peninsula sticking out into the lake, and its varied habitats, make it a migration hot spot. Read more about birdwatching at Presqu'ile here.
Migrating birds concentrate in numbers throughout the park, resting and feeding before moving north. This gives birders a great opportunity to see and appreciate a wide range of bird species.
While the number of birds present in the park varies from day to day, there is always something to be seen in May.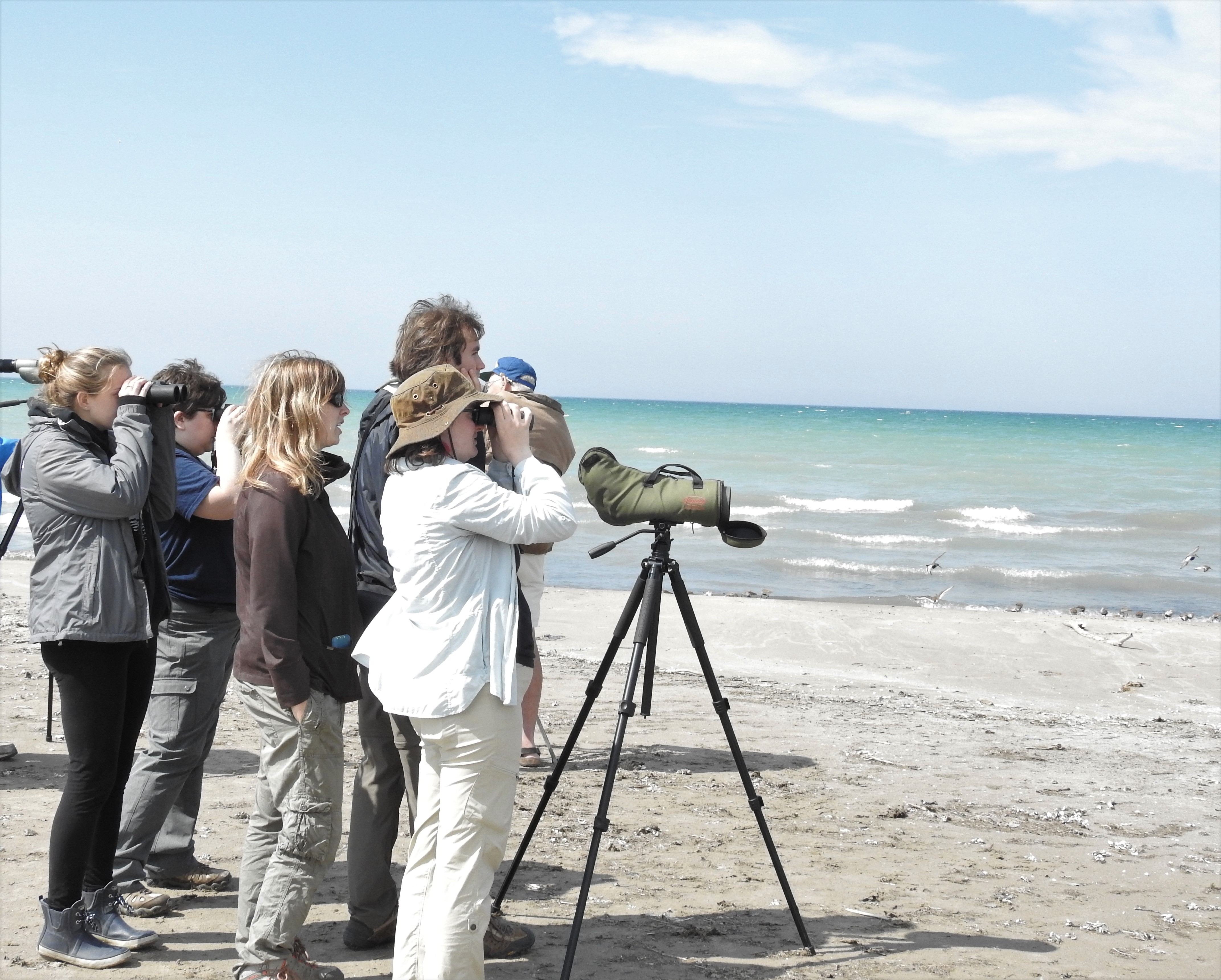 Warblers and Whimbrels Weekend is aimed at those just starting out as birders or those who would like to know a bit more about the birds we share the Park and the world with. Naturalist-led bird walks take place throughout the day on Saturday and Sunday.
In addition, volunteer naturalists will be in the lighthouse area from 8:00 am to 10:00 am to point out what birds are around to visitors. Closer to the event weekend look for a full schedule of programs here.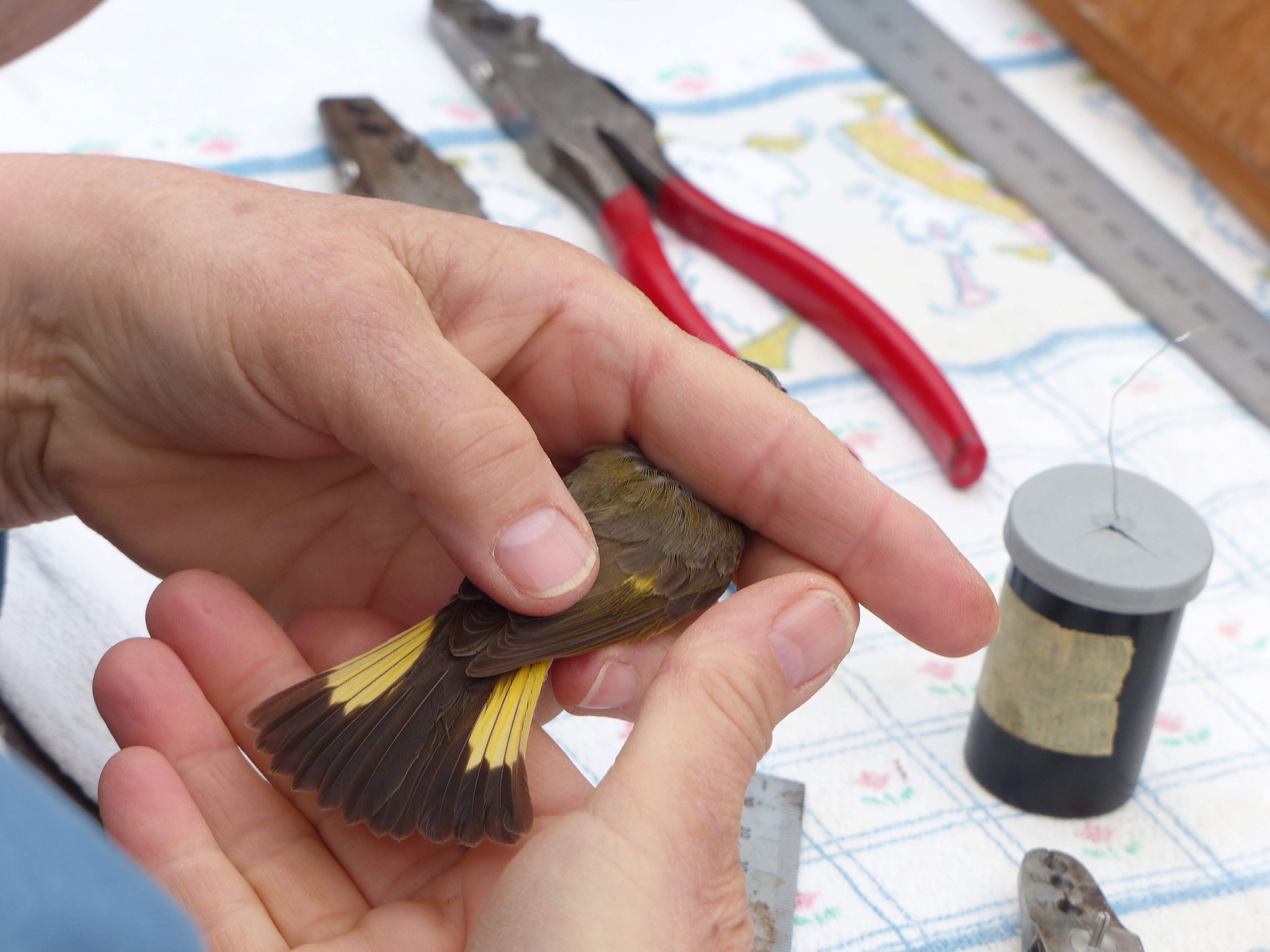 Bird banders will be here both days from 8:00 am to noon to demonstrate the catching and banding of migrating birds. Find out how banding is done, learn what this technique can tell us about bird migration, and get a chance to see birds up very close! This event is weather permitting and will not happen in rainy or windy conditions.
The Lighthouse Interpretive Centre is open from 8:00 am to 4:00 pm. The Friends will also hold their fund-raising BBQ lunch on both days at the Lighthouse Centre, from 11 am until the burgers run out.

A schedule of events is posted on social media and around the park the week before this annual special event. Contact Presqu'ile's Chief Park Naturalist at 613 475 4324, ext-225 for more information or if you are interested in volunteering

Watch an interview with David Bree, former Chief Park Naturalist, about Warblers and Whimbrels Weekend: