Memorial Tree Planting Program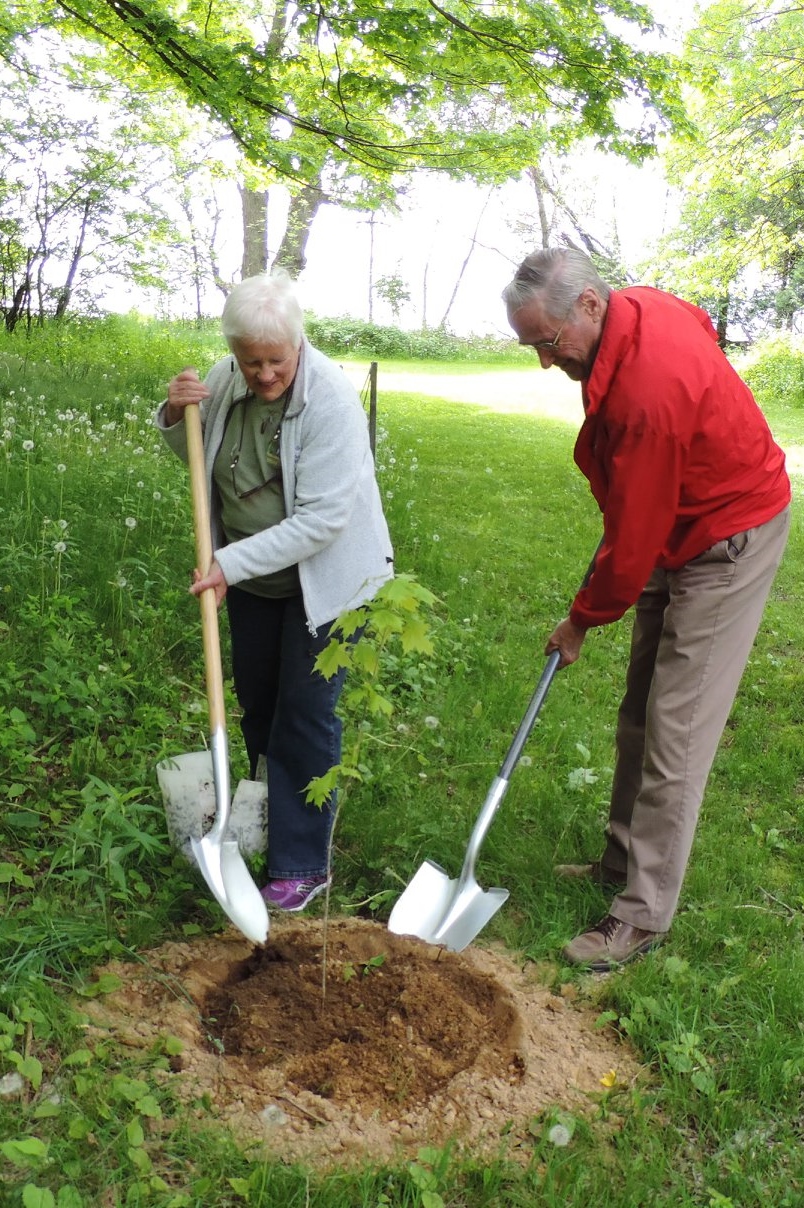 The Friends of Presqu'ile Park are pleased to provide the public with an opportunity to plant a tree in Presqu'ile Park in remembrance of a loved one or to mark a milestone event.
Donors will make a minimum donation of $100 and will have the choice of planting a deciduous or coniferous tree, based on availability. Trees planted will come from the park's own nursery, grown from seeds collected in Presqu'ile. The trees planted will help regenerate Presqu'ile's forest.
During the third weekend in April and the third weekend in October, memorial trees will be planted in the presence of the donors. Tree planting will be performed by park staff, who will chose the planting location. As the memorial trees will be part of a natural forest, they will not be labelled or replaced if they die.
Donors will receive
an income tax receipt for the full amount of their donation

a photograph of the donor(s) with the tree

the donor(s) name, date and honoree's name(s) displayed on a digital Memorial board.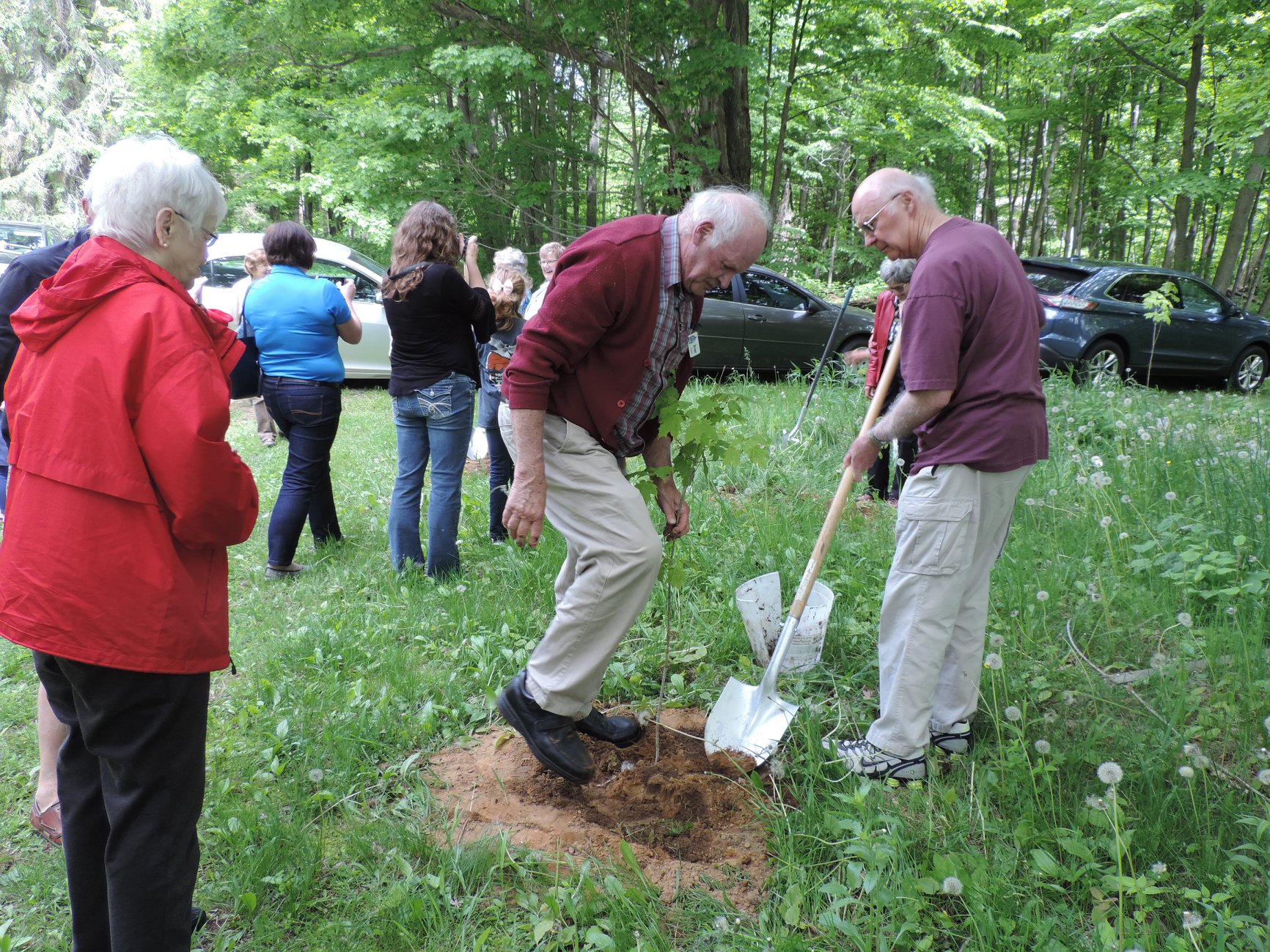 How to Purchase a Memorial Tree
Click here to make a secure donation online: Online Memorial Tree Donation
Click here to print out a donation form and pay by cheque: Printable Memorial Tree Donation Form